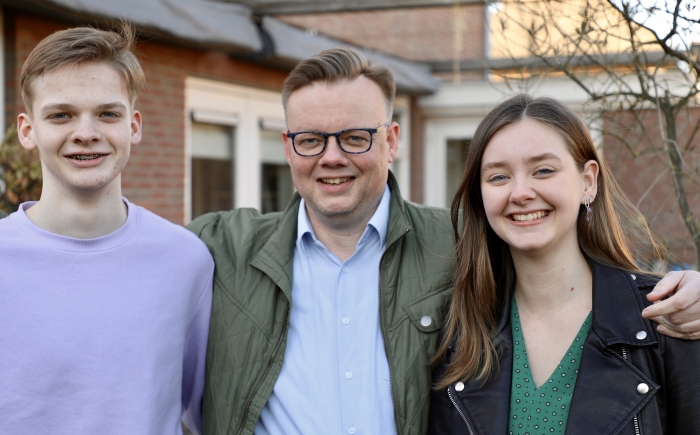 How it all started...
In the summer of 2020, on a warm evening during our holiday, we sat around the table as a family and the conversation turned to the environment and what we could improve there as individuals.
We hear all the stories and news about our plastic consumption and the plastic we see in nature. Think of the plastic soup in the oceans and microplastics we are finding everywhere, even in the entire food chain. While talking we realized that we had eaten microplastics, again...
That made us feel uncomfortable. The question that came up was what we could do here as individuals and as a family. We cannot solve the big problems, but we can certainly make a contribution at home!
This is how the idea arose to get started with this and to set up a company for this. Because if we can contribute to improving the environment, others can too. And we want to support that.
To support you, we are running a webshop for consumers. Moreover, in 2022 we expanded by starting a wholesale branch as well, with products for the hospitality branch, to make sure we reduce the plastic waste in that industry together .